At Messari Group, we prioritize client connections through transparency, dignity, and respect.
Our firm upholds the highest level of integrity, which serves as the foundation of public trust. As Certified Public Accountants, we remain objective and independent in fulfilling our crucial role as advisor. Trust Messari Group to deliver accurate information, sober advice, and reliable guidance. We empower small businesses with the resources typically available to Fortune 500 CEOs. Our expert accountants and finance departments guide business leaders through the complexities of the tax code, ensuring their businesses are strategically structured to maximize tax benefits.
Experience our tailored subscription services that scale alongside your business growth, providing the accounting solutions you need.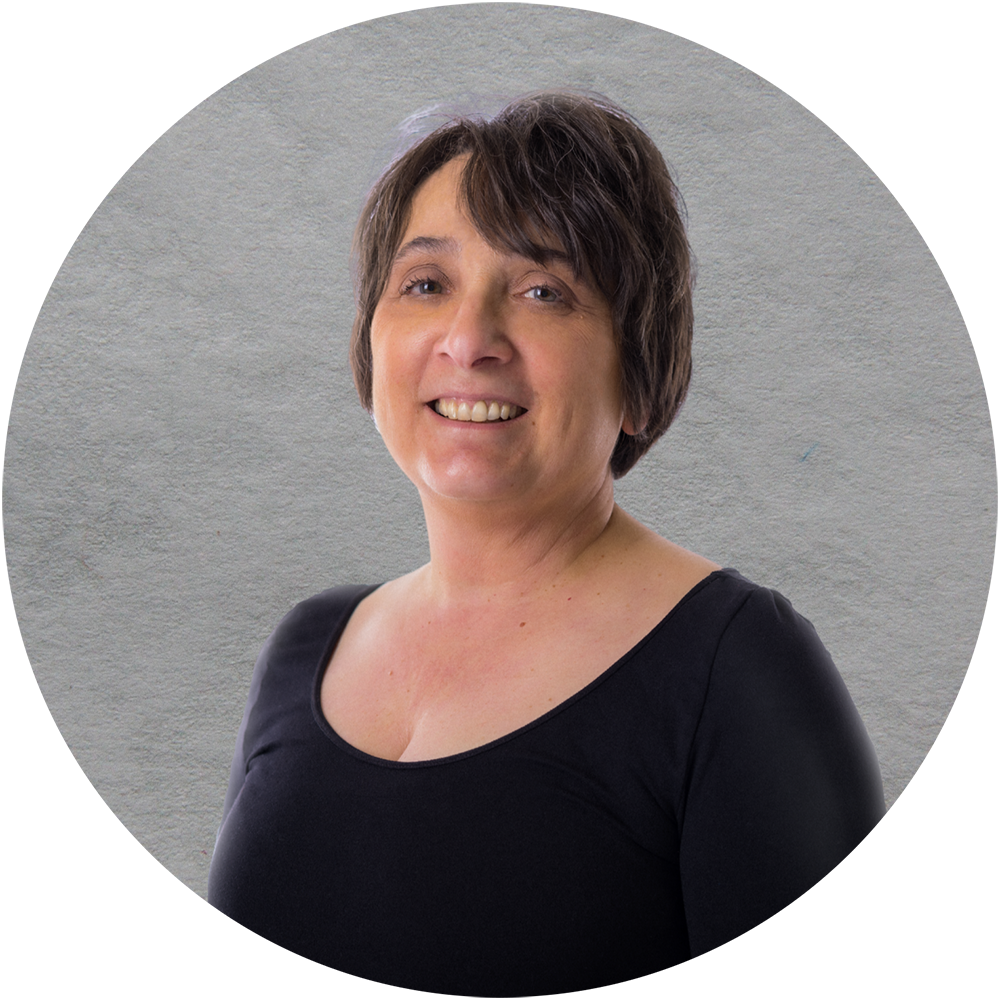 Gina
CPA, RENE, GRI
Gina is an accomplished professional whose accounting journey began with auditing small local telephone cooperatives. She has served as a personal CPA and trusted advisor for high-net-worth clients. She realized that the challenges faced in the real estate industry mirrored those encountered in her previous work as a CPA overseeing expenses on large projects for a Fortune 500 company. Whether it's renovating a home for resale or optimizing profits in the Airbnb realm, Gina understands the hurdles faced by fix and flip investors and short-term rental owners. She founded the Messari Group to provide small businesses with the same caliber of support.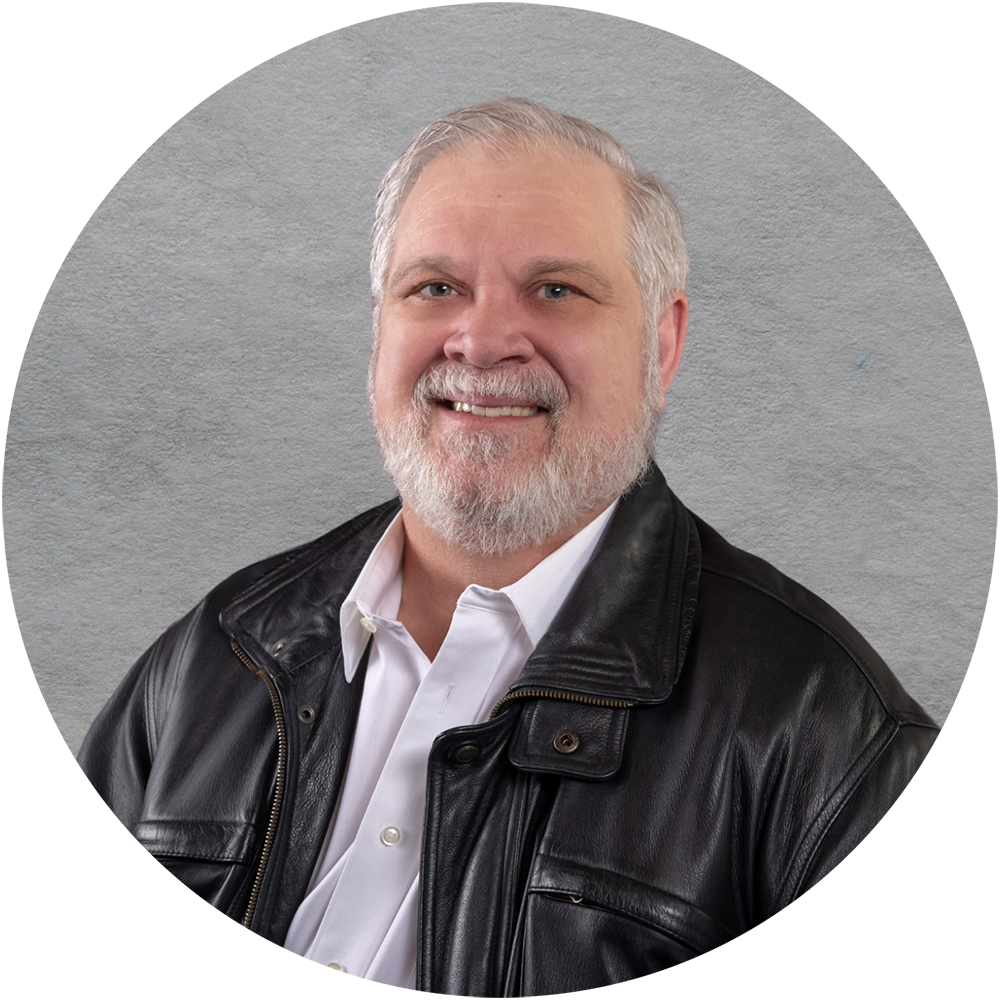 Robert
EA, MBA, MLO
Robert is the President of Messari Group. With a keen eye for efficiency, his passion lies in empowering small business owners with streamlined "Just-in Time" accounting processes. Understanding a small businesses owners time constraints and priorities, Robert ensures their focus remains on running their operations smoothly. As a licensed Mortgage Broker, he possesses invaluable insights into what loan underwriters demand from small business owners when purchasing residential or commercial properties. The birth of Messari Group stems from his vision to be the ultimate small business resource, supporting entrepreneurs every step of the way.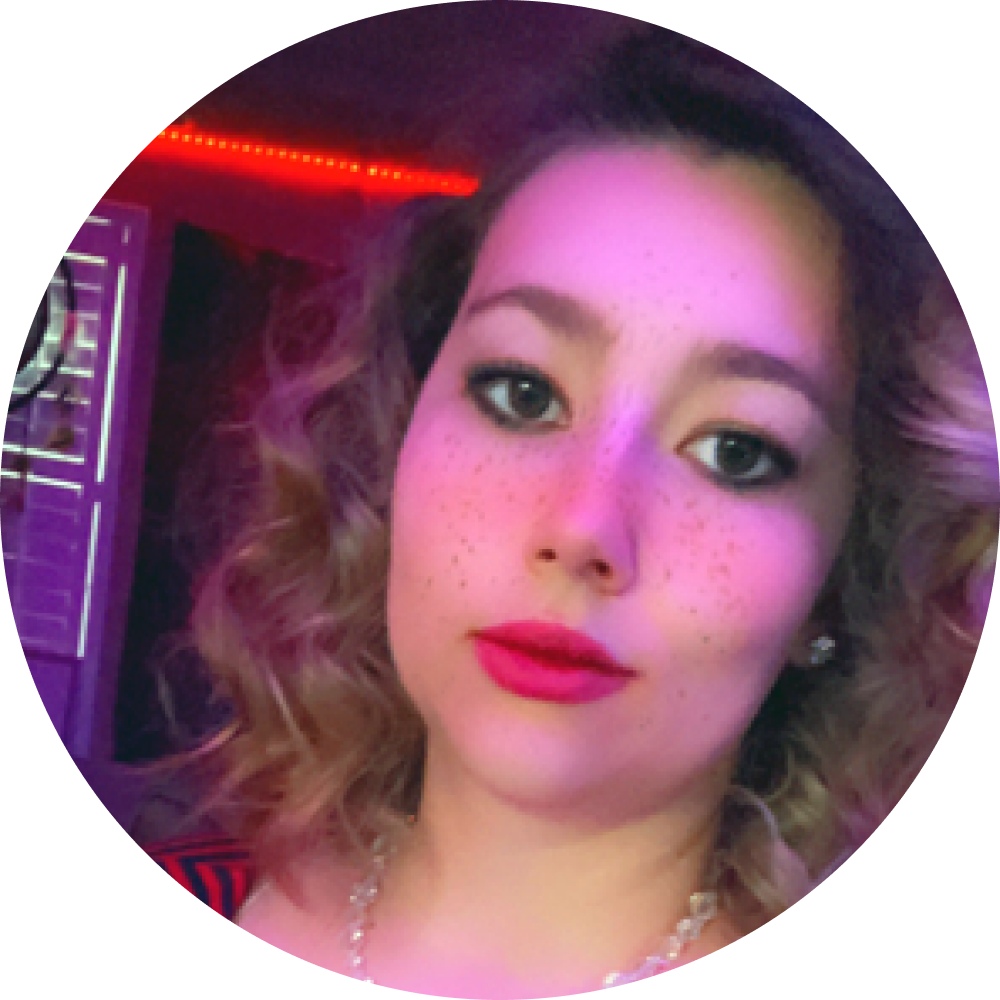 Ashley Davis
Accountant
Ashley Davis is an Accountant at Messari Group. She graduated from the University of Colorado – Colorado Springs with a bachelor's in business administration. She is currently studying for her CPA license and is a member of the (AICPA) American Institute of Certified Public Accountants. Ashley is always willing to go the extra mile to get the job done, and she looks for ways to improve processes and procedures. Ashley is passionate and committed to helping clients maintain clear and accurate business records. Ashley is learning to write and speak in Japanese and volunteers at a local animal shelter.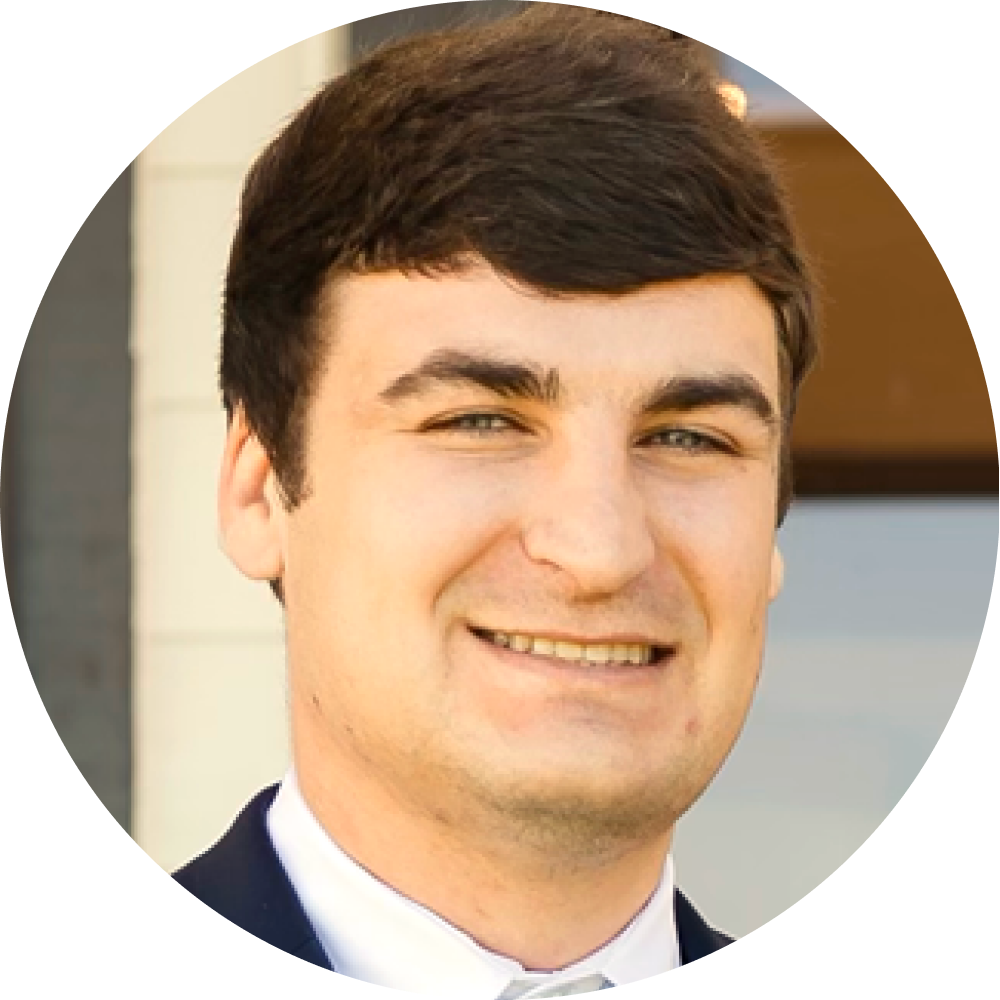 Collin O'Neal
Accountant
Collin O'Neal is a Colorado native with a bachelor's degree in business administration from the University of Colorado – Colorado Springs. Collin is a member of the (AICPA) American Institute of Certified Public Accountants and currently studying for his CPA license. In his role at Messari Group, Collin is responsible for a variety of accounting tasks, including financial reporting, and tax preparation. He is detail oriented and committed to providing his clients with the highest quality of service. In his free time, Collin enjoys playing golf and volunteering at his local church.
At Messari Group, we ensure that entrepreneurs have access to invaluable resources, including legal and accounting expertise, to protect their interests when dealing with the IRS and beyond.
What is a Messari?
The Origins of Messari "Treasurers"
During the eleventh and twelfth century the Italian city-states of Genoa, Florence, and Venice were the leading trade centers. These city states became the world's market for spices, sugar, wood, cotton, silk and more. The oldest discovered record of a complete double-entry accounting system is the Messari "Treasurers" accounts of the city of Genoa in 1340. Times may have changed but the need to have accuracy in your accounting has not and the double entry accounting system is still a business's best friend against fraud, cheats and the IRS.