We believe in being present and connecting with our clients through transparency, dignity and respect. At the end of the day, business is about people and relationships that are built on trust. We strive to create a collaborative culture where clients are encouraged to ask questions and receive deliberate answers in a timely manner. Integrity is the quality from which public trust is derived and it is the benchmark to which our decisions are measured. We adhere to the important role placed on Certified Public Accountants to be objective and independent because you cannot make good sound decisions about your company when the accounting is clouded with questionable bookkeeping. Being a good steward sometimes takes courage and our team members are some of the most courageous accountants in the industry. You can trust Messari Group to provide you with the same values Fortune 500 CEOs expect from their CPA's and CFO's: accurate information, sober advice, and sound guidance.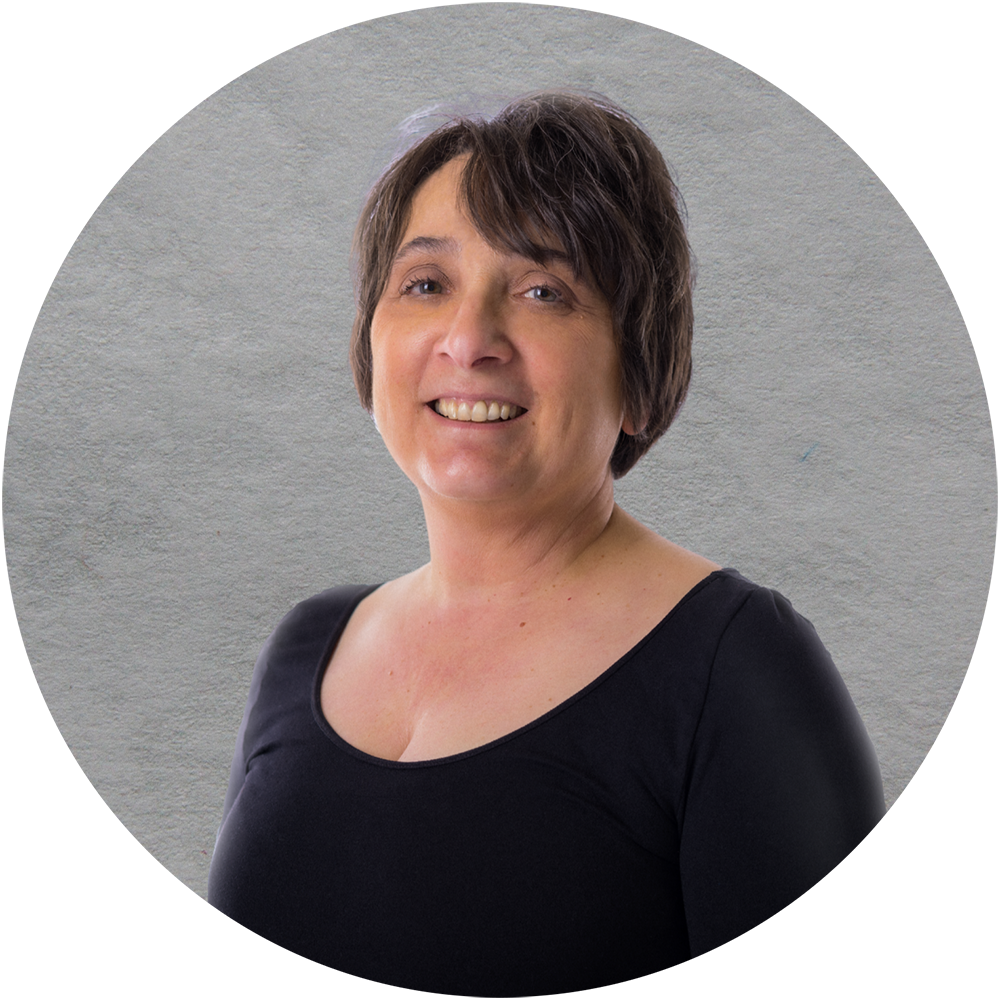 Gina
CPA, RENE, GRI
Gina started her accounting career as an auditor of small local telephone cooperatives and became a CPA and business advisor for high-net-worth clients. Later she became the senior property accountant for a large publicly traded corporate oil and gas company. Gina saw the emerging Airbnb market as a way to translate her property management experience to local real estate investors. The real estate market is challenging, and the cost segregation studies we did on large pipelines are not much different than what a fix and flip investor does when renovating a home for resale. The issue is that many fix and flip investors or Airbnb owners don't have the resources of a large corporation with CPA's. These large firms have the luxury of Legal and accounting departments defending their interest to the IRS. That's why the Messari Group was opened, to be that small business resources.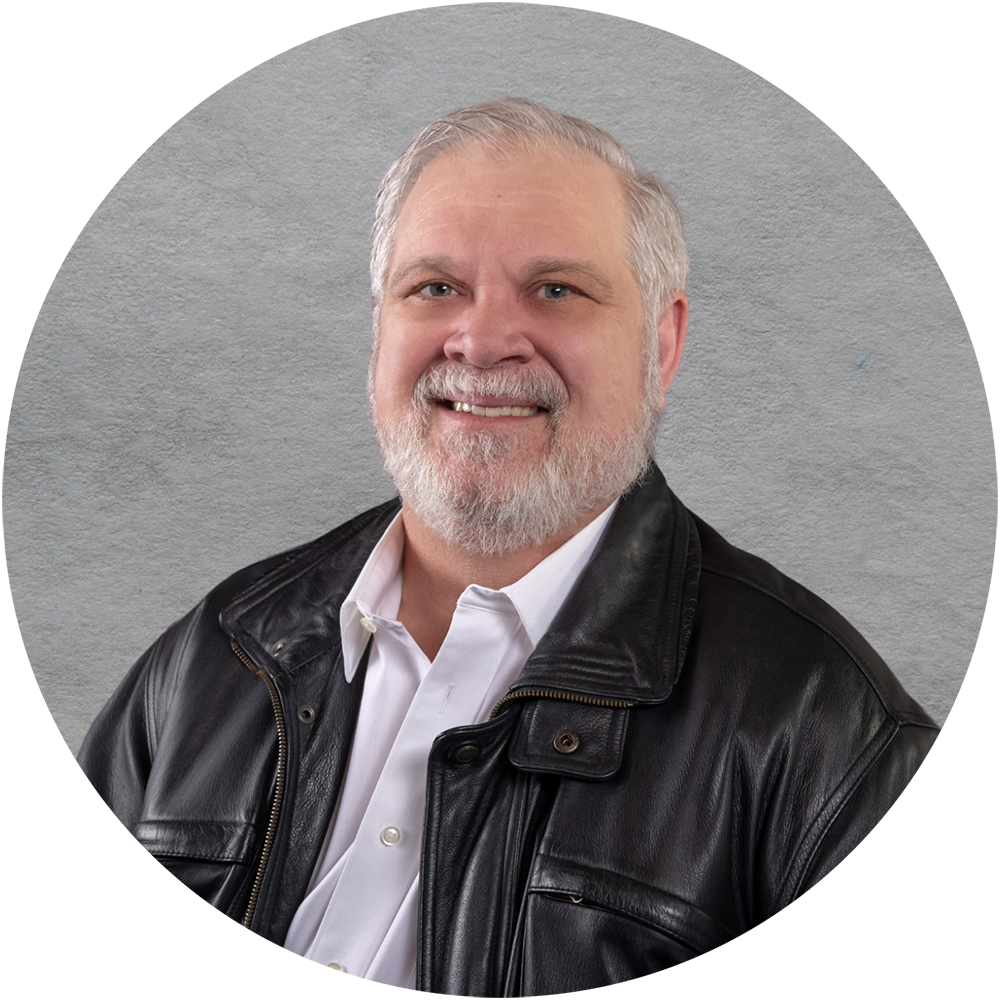 Robert
EA, MBA, MLO
Robert currently serves as the President of Messari Group and is responsible for overseeing the day-to-day operations as well as establishing the procedures used by the Messari Group's accountants. Robert has a passion for helping small business owners establish their "Just-in-Time" accounting processes. He knows that small business owners have limited time, and their primary concerns are on running their business and ensuring their operations run smoothly. Robert has also served as a licensed Mortgage Broker which gives him insight into what loan underwriters require from small business owners when buying a personal home or commercial property for their business. That's why the Messari Group was opened, to be that small business resource.
What is a Messari?
The Origins of Messari "Treasurers"
During the eleventh and twelfth century the Italian city-states of Genoa, Florence, and Venice were the leading trade centers. These city states became the world's market for spices, sugar, wood, cotton, silk and more. The oldest discovered record of a complete double-entry accounting system is the Messari "Treasurers" accounts of the city of Genoa in 1340. Times may have changed but the need to have accuracy in your accounting has not and the double entry accounting system is still a business's best friend against fraud, cheats and the IRS.